Tom's Foolery whiskey is for hard-working people, for adventurers and for dreamers.
Tom's Foolery is for people who care where their food comes from and how it is made. Tom's Foolery is a place where traditions and history are honored and new frontiers explored. The result is a better tasting whiskey. And a better way of life.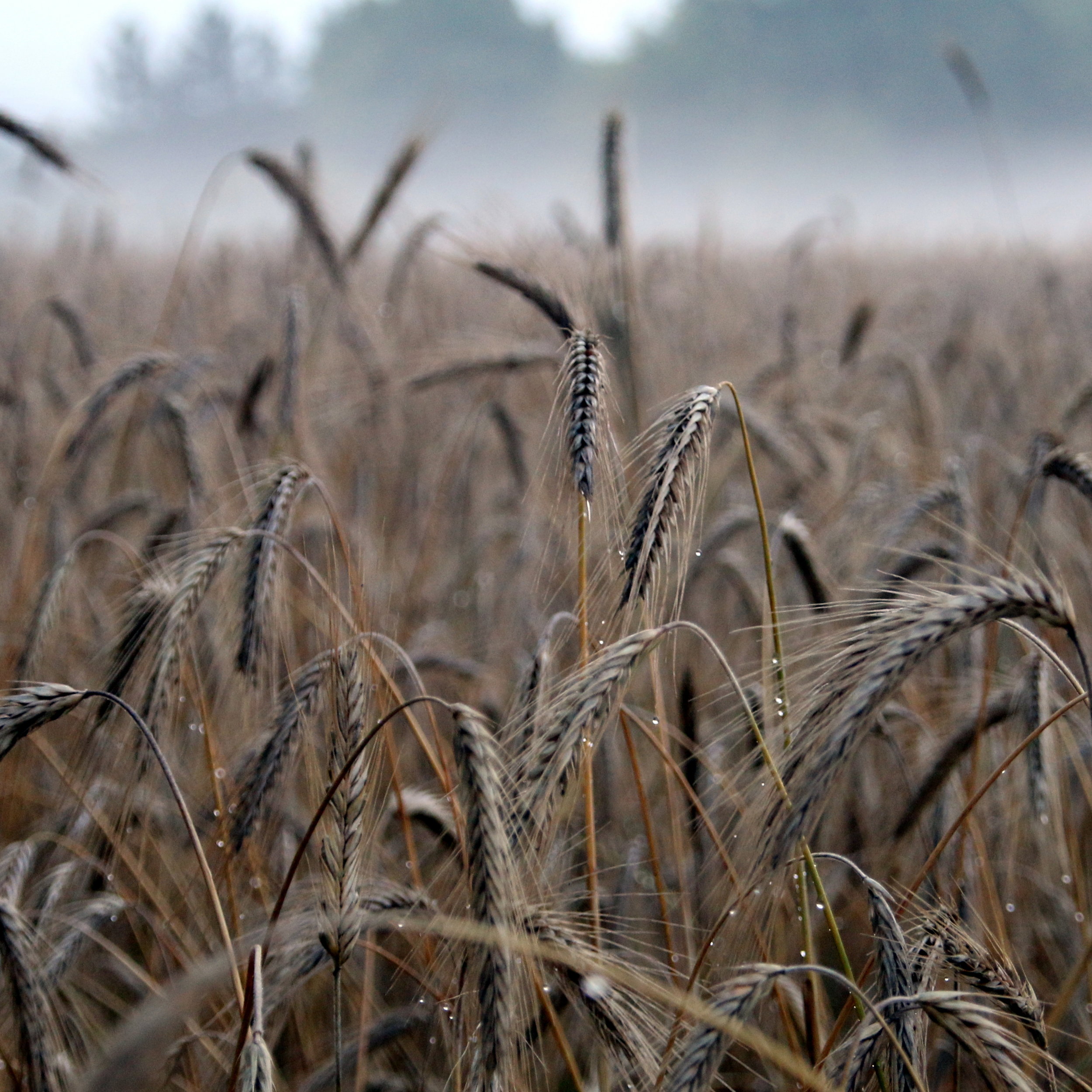 Copper pot stills
Traditional Process
At Tom's Foolery, we make decisions by taste and smell, the same way it was done when bourbon was invented. No added chemicals, flavors, sugar or coloring. We are pretty low-tech, and prefer to let things happen in a natural way. The result is an authentic, bold, and full-flavored whiskey.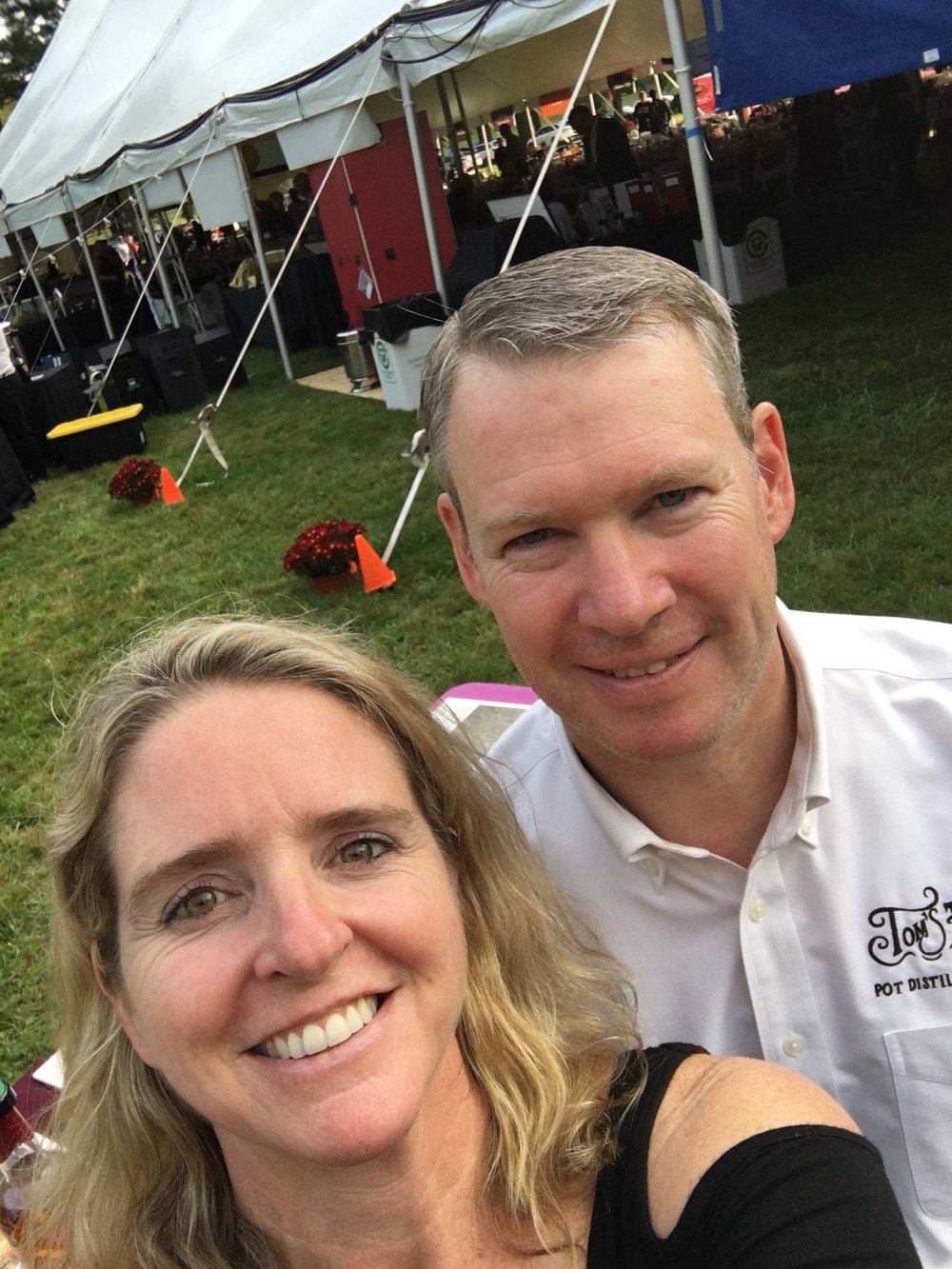 Tom's Foolery is a place for people to be inspired and to connect with friends, family, and a traditional way of life. Tom's Foolery is part of a community; while we grow a portion of our own fruit and grain, we also get to know the local farmers who produce additional grain for our whiskey and fruit for our applejack. We try not to take ourselves too seriously. We always welcome new friends, a chat with a neighbor, and have time to share a meal and a drink with a guest.
Tom and Lianne Herbruck
Connected to Nature
At Tom's Foolery, we know that Mother Nature is in charge. We are located in the snowbelt of Northeast Ohio, and the seasons are strong. Our whiskey rackhouse is unheated, and filled with barrels of whiskey and applejack that need time to mature. In the summer heat, whiskey evaporates right through the sides of the oak barrels, and during our cold Ohio-winters, warehouse temperatures fall below zero, enriching our whiskey with oxygen. The result of this uniquely-Ohio, cold-maturation is a less-oaky, fuller-bodied and more complex whiskey. At Tom's Foolery, we love what we are doing, and we love the products that we make. We would never cut corners or rush the process.
Tradition.
We make bourbon in a pot still. That's the way all bourbon was made before 1850, and the way cognac and scotch is made in Europe. Nowadays, the major American distilleries have abandoned the traditional pot still for continuous column distillation.
Bourbon, Rye, Applejack & Gin
Tom's Foolery began as a hobby: a barn, a still, and a family with passion for quality and tradition. Today, we are a traditional American distillery, where we make great products from scratch and share the experience with friends. All of our spirits are pot-distilled in the heart of America's Snowbelt.
Distilling is beautiful.
Double Pot distilled for maximum flavor, our grain to glass spirits are a mouth-full of deliciousness.